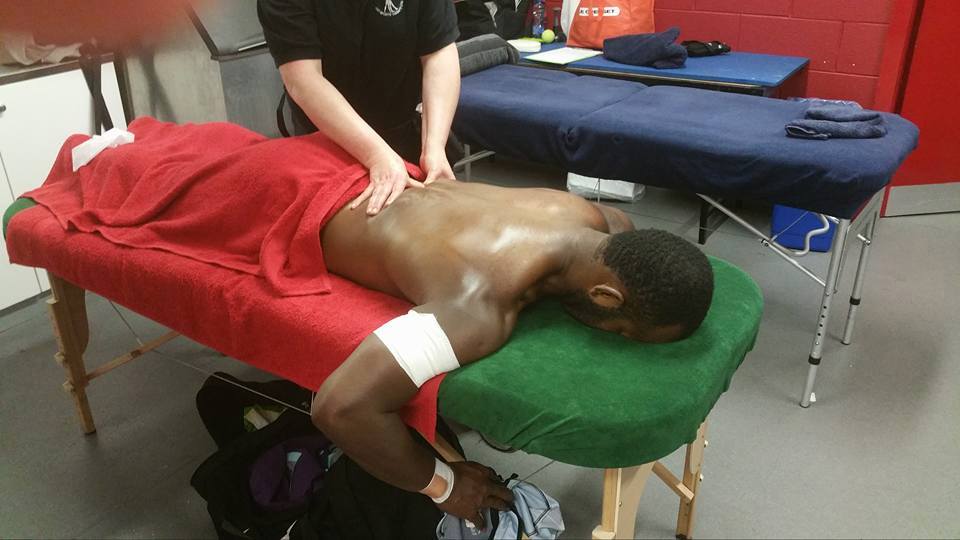 Sports Injuries are very common these days and it globally accepted that massage therapy helps greatly in both healing the injury and getting the total body's energy flow back to normal.
Close to 45 per cent of sports-related injuries derive from muscle strains and muscle trauma– (source: British Journal of Sports Medicine).
Yet although skeletal muscle can repair itself, healing can be slow and injuries may recur. So how can we help avert skeletal muscle injuries and accelerate recovery from them?
Factors such as adjusting training load, stretching and diet are important, however evidence now shows the true value of massage therapy, which includes relief of muscle tension and stiffness, faster healing of muscle strains and ligament sprains, reduced muscle pain and enhanced flexibility.
However, there are different types of muscle injuries and not all massage therapies are suitable (or effective) for all types of sport's injury.
Here at "Ania's" you can rest assured that you have a highly qualified therapist who has an in – depth knowledge of sport's injuries and knows the correct massage therapy (or in some cases, therapies) to apply.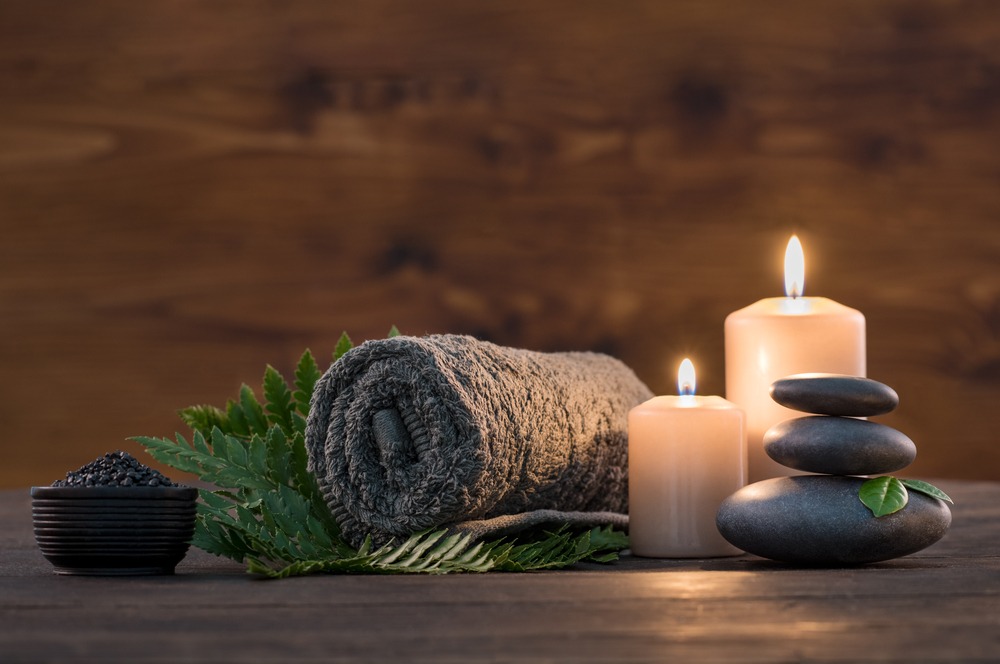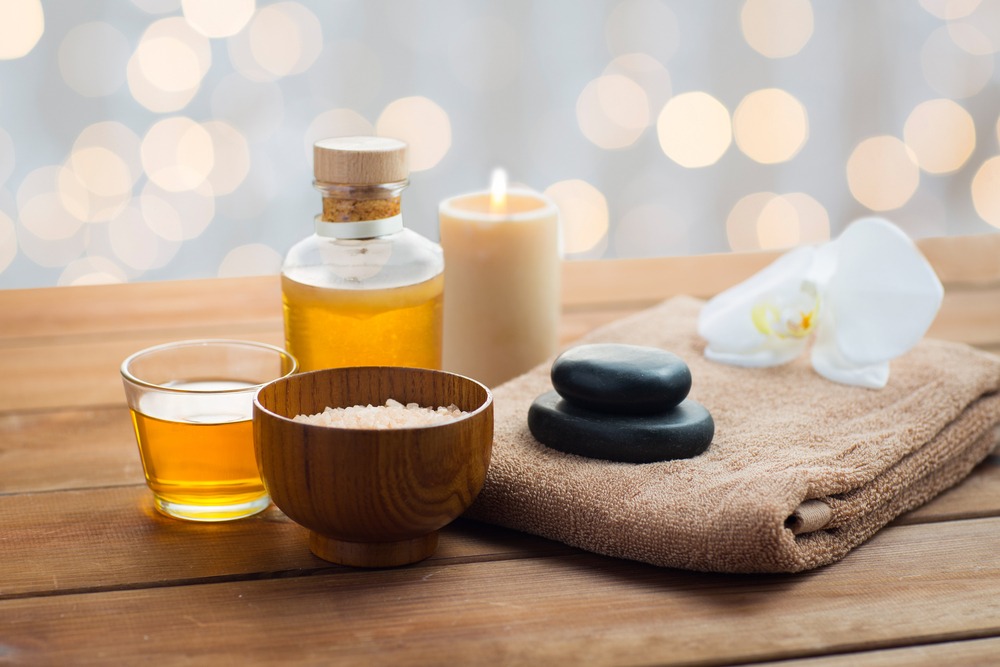 The massage types that we can use are: Dry Needling Massage, Lymphatic Draining Massage, Bowen Therapy Massage or Udvartana Massage. This spectrum of therapies allows us to assess the injury, and choose the most appropriate technique to heal your specific injury. We might chose to use more than one massage technique in the session to get the best results for our client.
Sports Injury Massages do work very effectively. They quickly return the affected area into harmony with the entire body in a non – invasive way.
Sport Injury Message relieves the stress that causes muscle injury pain to linger.
We also supply Kineso Taping to all our sports injury clients at no extra cost.
Caring for our clients is so important to us as we realize the value of client loyalty
So, if you want to ring and ask any questions please phone Ania at (087) 4100771.